With more than 570 km2 to discover, the island of Ibiza is divided into 5 large municipalities being its capital Eivissa and they are home to the villages that are mostly interior and have a particular charm with white churches of simple architecture, peaceful life and great cultural heritage.
In Es Llaüt-Palace(TI) we thought that in order to recommend you the best plans and routes, we first had to experience it ourselves, so we contacted experts in walking routes around the island and we took walks with them discovering Incredible sites admiring the nature and landscape that Ibiza hides in each square meter.
If you are one of those who love discovering new places that are less crowded and in contact with nature, these routes are for you.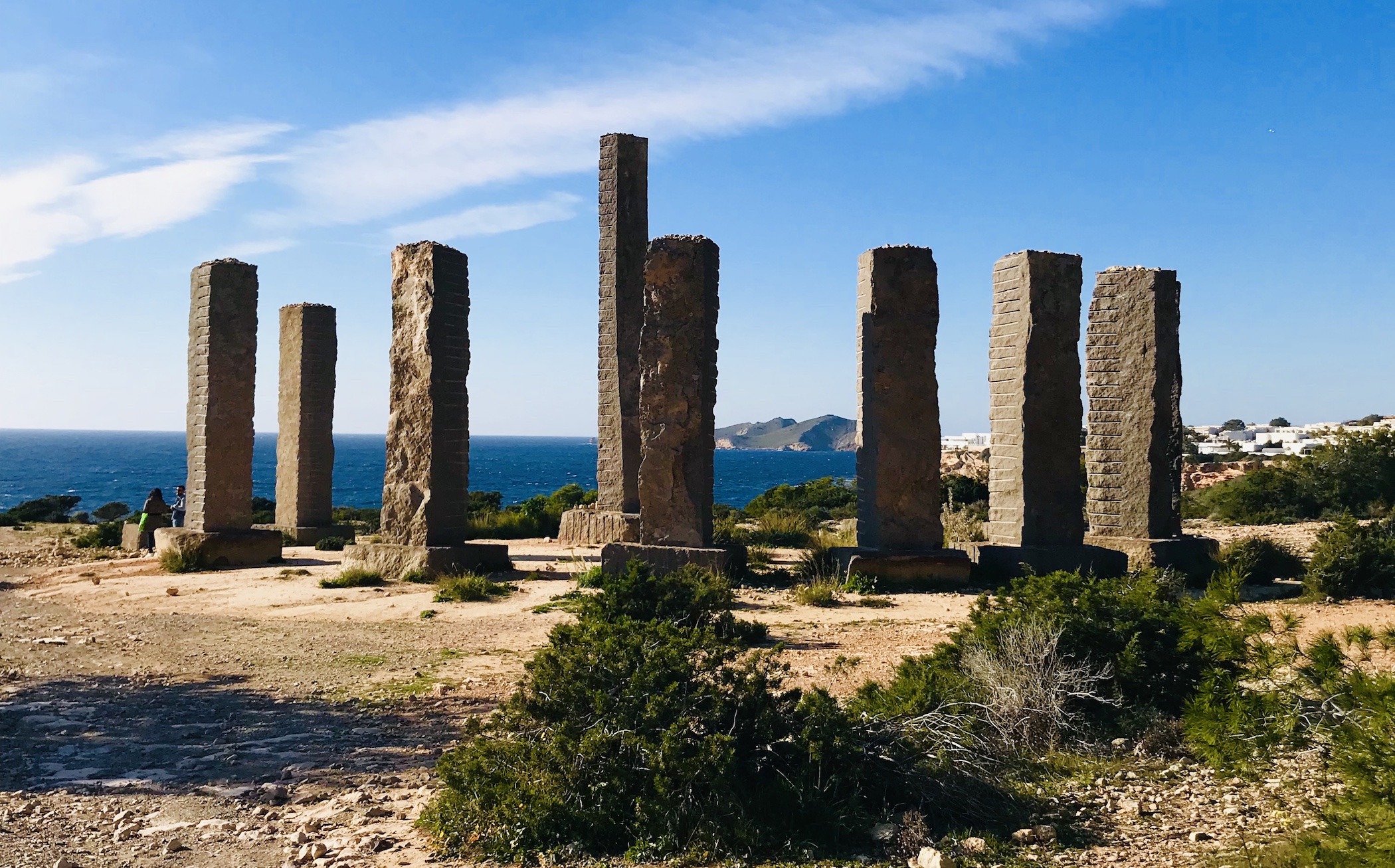 A unique experience
After trying several hiking groups we decided to recommend to do it with the group Walking Ibiza because they are really fun and walking through the countryside with a group of people from all over the world is a unique experience.  The guides are bilingual (English / Spanish) so we make sure you all understand the explanations. 
In addition, the routes are suitable for all ages and where Ibiza residents and visitors can participate. A really fun way to enjoy and get to know the island, as the guides tell little stories about the place, the tradition and also about the edible wild plants that we find on the way.
On the route from Atlantis, a mystical place much loved by the hippies, our guide was one of them who was very authentic and had been meditating there over 5 months. He showed us "his trees" and teached to climb it. There is one tree to meditate and another to overcome the fear or to train the balance ... We were a group of 20 people and 2 brave ones dared to try ... A very fun experience! 
Our recommendations:
To the northeast: The Moscater lighthouse and the Portinatx tower
To the northwest: Santa Inés and its fields full of almond trees in bloom (January and February)
To the east: The silver mines near San Carlos
To the southeast: the doors of Cala Llentia and the Time and Space monument. Es Vedrá, the viewpoint and the Torre des Savinar and Atlantis (Sa Pedrera)
To the south: Las Salinas (Protected Natural Park of Ibiza)
You decide if you want to sign up for the hangouts or take a walk on your own, but don't miss the opportunity to get to know the other Ibiza.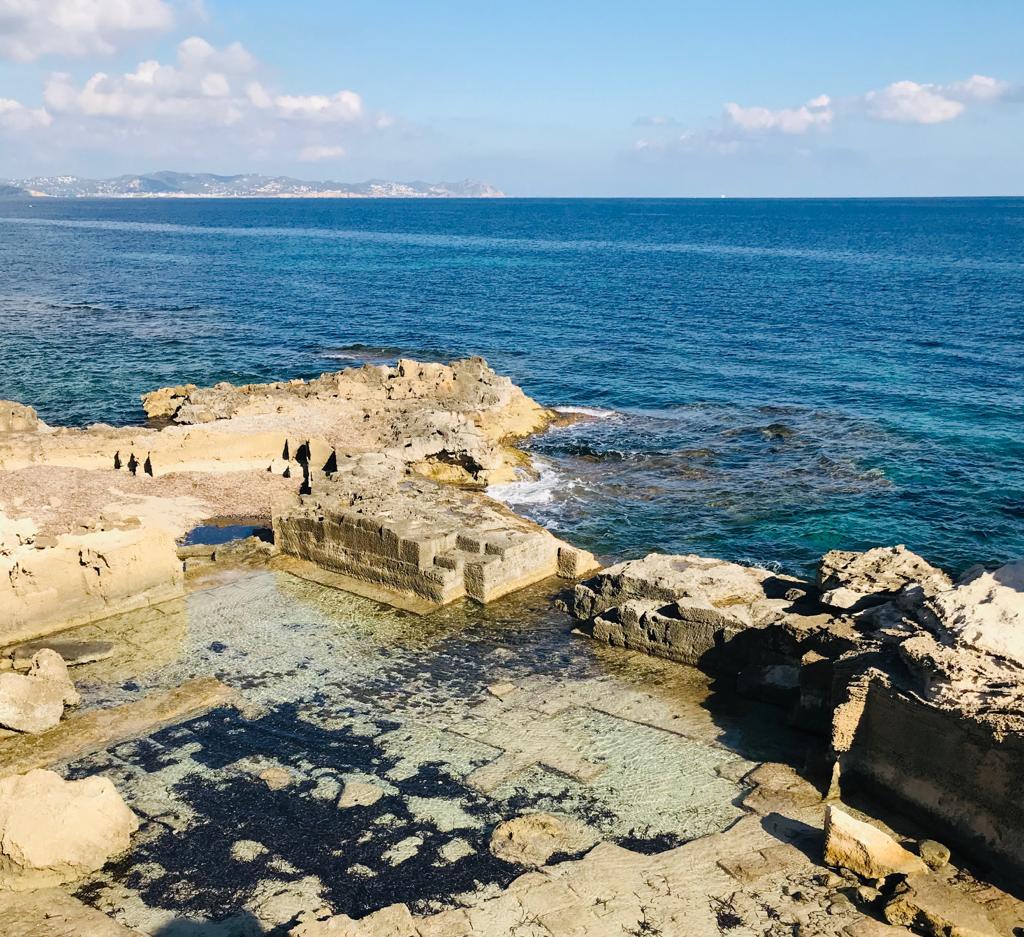 Esmeralda Fernandez Solana
Advantages booking with us