PLAYA DEN BOSSA is the largest beach in the city. A few minutes drive from the Port, its 2.5 kms of bay houses a wide range of leisure and restaurants.
During the day you can enjoy the sea, practice water sports and have an exquisite meal in one of the many restaurant on the beach. When the afternoon falls, the clubbing movement moves to the South, where the best-known Beach clubs in Ibiza such as Bora Bora and Usuahia are located.
During the season from October to May, this beach is ideal for sports or enjoying long relaxing walks by the sea.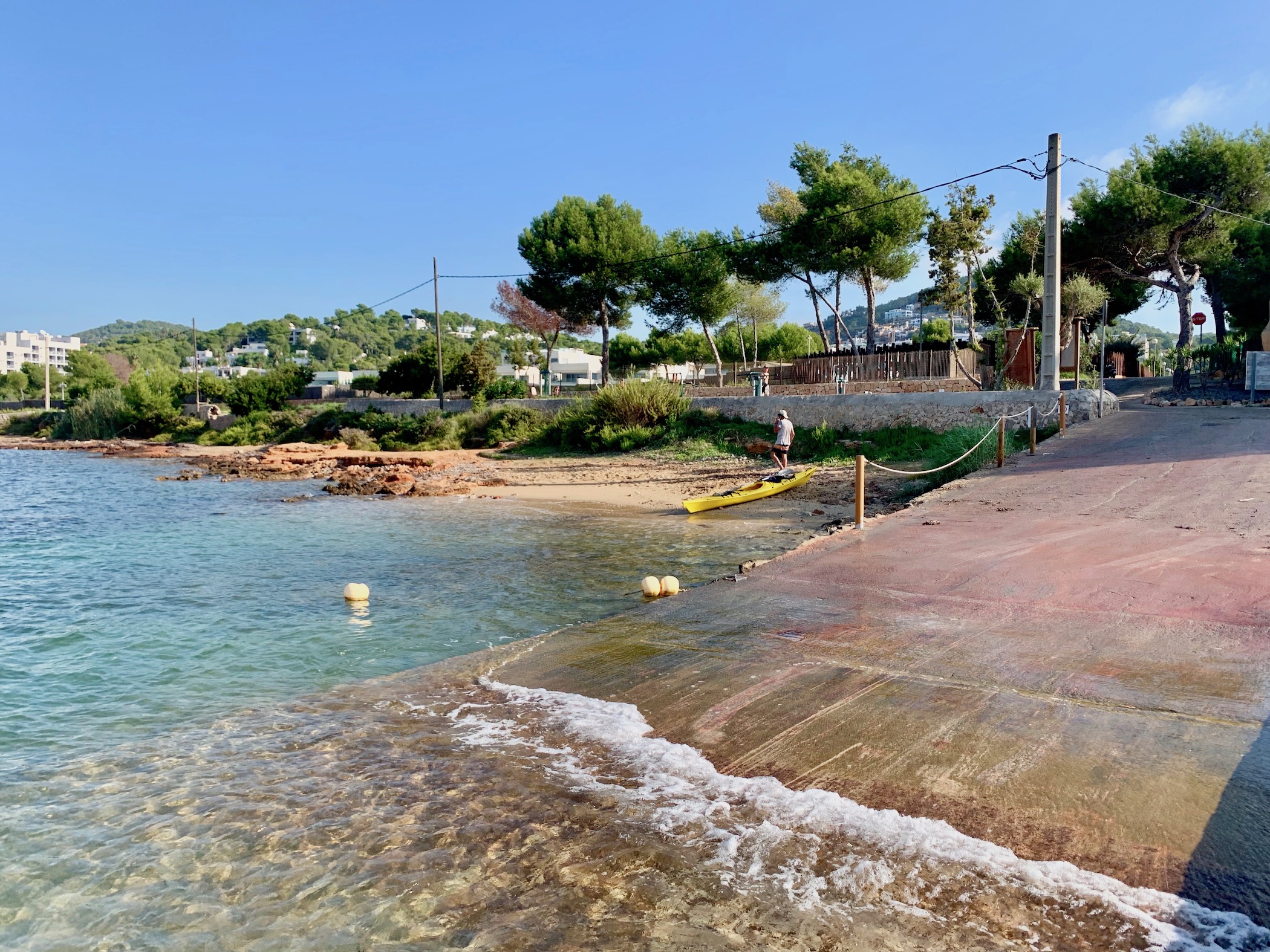 TALAMANCA BEACH is the closest to the port of Ibiza and offers many services in a natural environment with little building. Its bay of turquoise, calm and crystal clear waters invite you to stroll and practice beach sports such as volleyball, paddles, paddle surfing or kayaking.
Good communication with the city makes it the favorite of those who opt for an urban beach. The gastronomic offer is another of its strong points with a great variety of restaurants of marine tradition and local product.
From the port of Ibiza you can walk or jog around the port, along the promenade to Sa Punta the end of the bay of Talamanca beach. A tour that is worth it!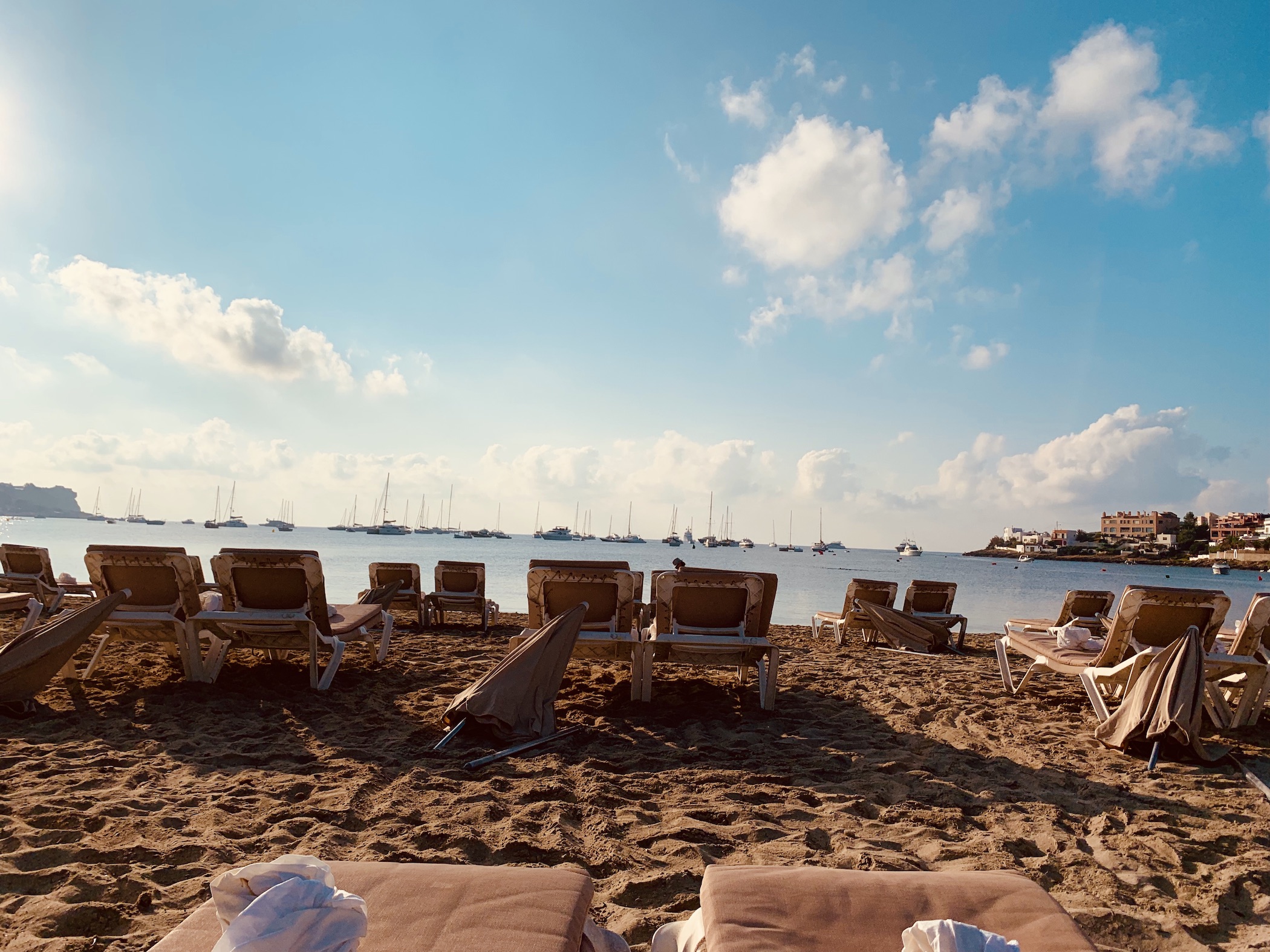 FIGUERETAS BEACH Located in the heart of the city and very set, both day and night. It is a set of three natural beaches with a recently renovated promenade, where you will find multiple restaurants and shops.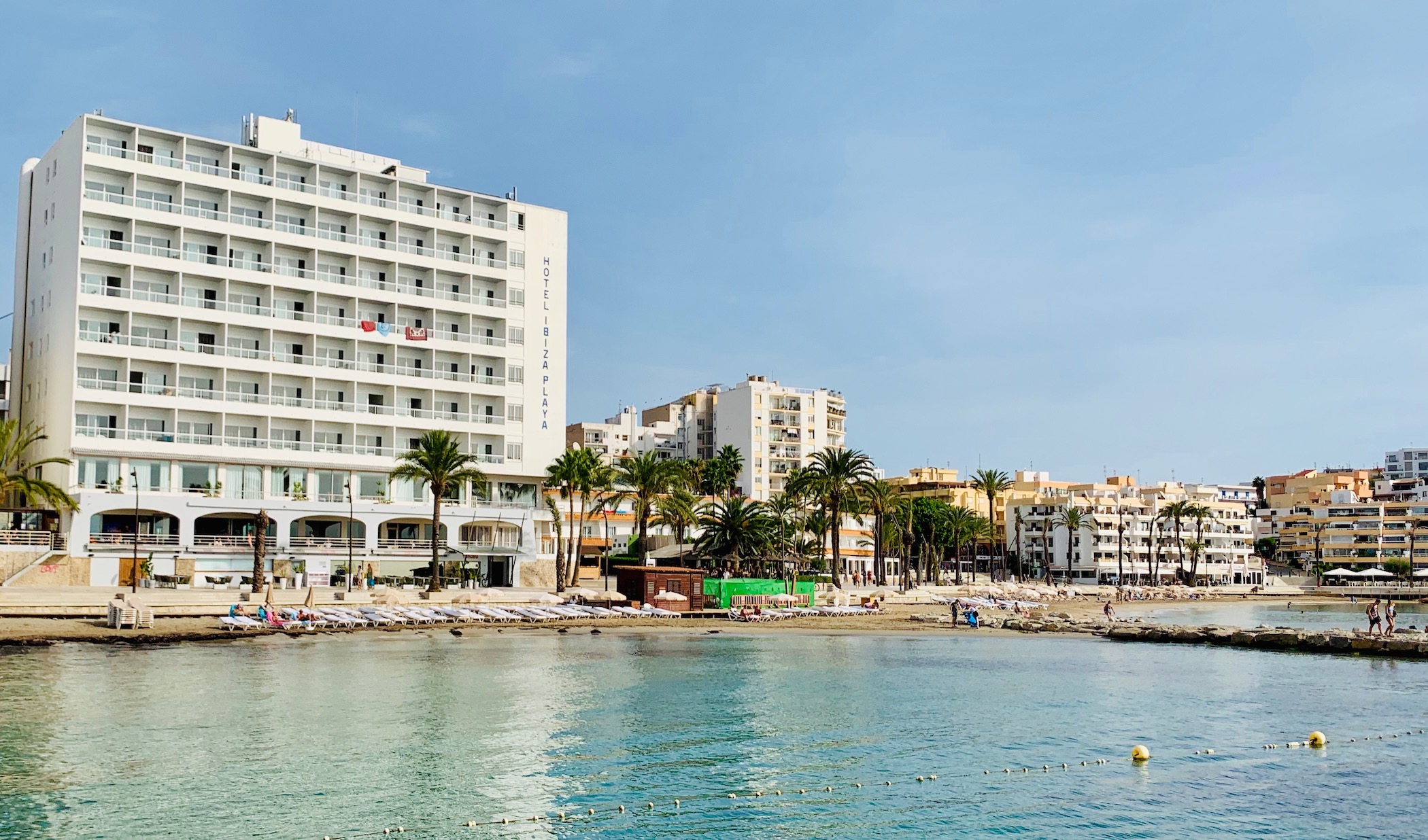 Visitors choose beach destinations for their vacations. In turn, a large number prefers a city for the summer.
Why choose city or beach if you can enjoy everything? 
Book now your Apartment in Ibiza town port and enjoy our city beaches!
Esmeralda Fernandez Solana
Advantages booking with us