The Taxi should take you to the Old Town "Barrio La Marina" in Eivissa Street Carrer de Josep Verdera.  You will see a MiniMarket "Sa Font" and in pedestrian street Carrer Emilio Pou a tobacco shop. Walk down the street Emilio Pou and turn right on Calle de Barcelona and again right on Carreró del Nord, number 5 you will find us (only 1 minute walk). 
The taxi stop is located at the harbor entrance, only 5 minutes walk from our apartments.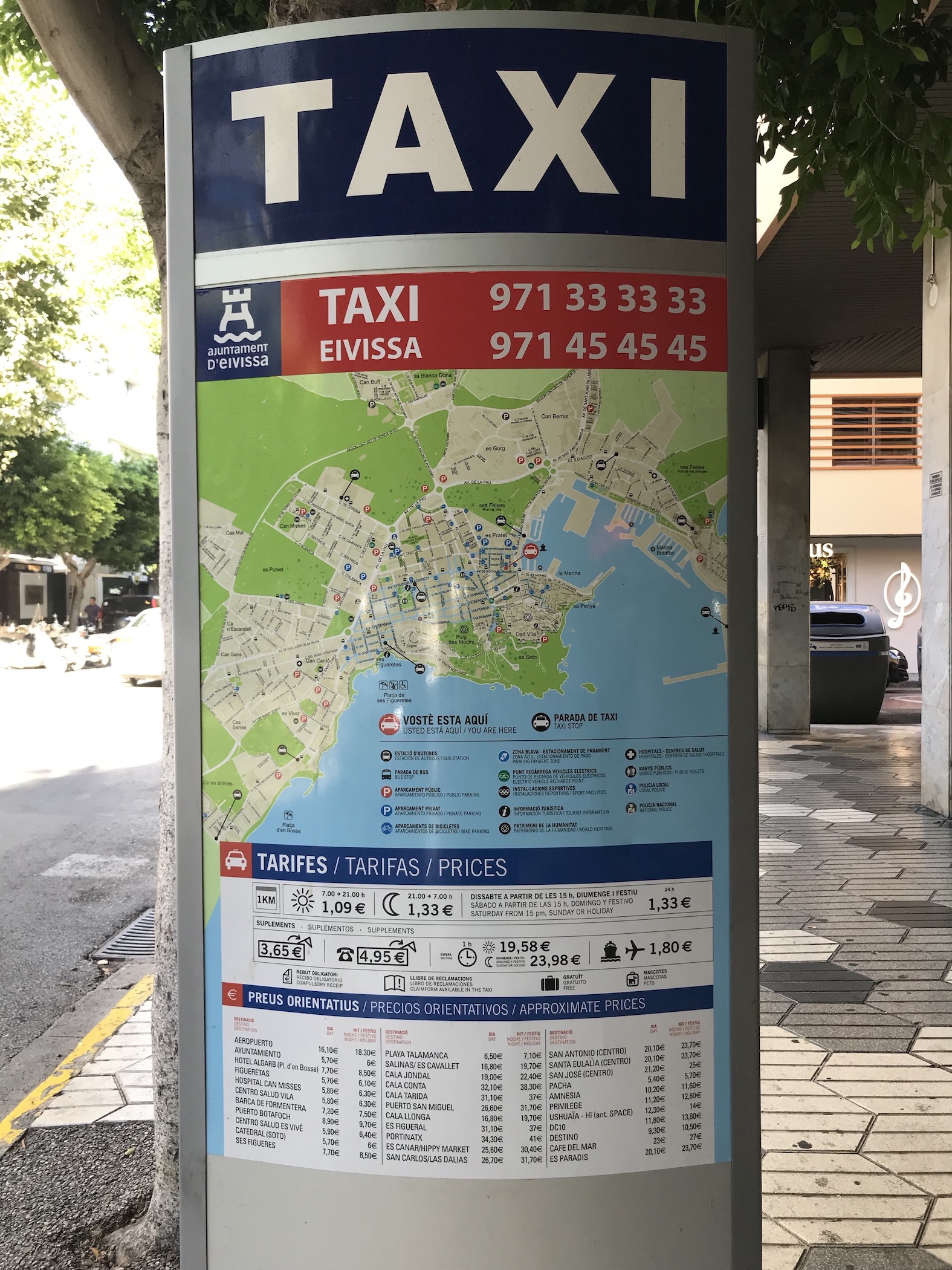 Maritime Station (Ferry to/from Formentera) a few meters away from the Port Entrance on Street  Carrer Luis Tur i Palau. From here a short walk that deserves to see along the sea and moorings of luxury yachts. Uses as reference point the Monument to the Corsairs, on square Plaza Antonio Riquer. Turn left on Calle de Barcelona and right on Carreró del Nord, Nº 5.